Now that the most prestigious awards night for primetime television is near, let me share to you the six lead actresses who I think will (and hope) to be nominated for the
Outstanding Lead Actress in a Drama
category. And of course, I'll include who I think must win the said award.
The race for Best Actress in a Drama Series may not be as intense as the actors' race, but it's sure interesting enough for us to make our bets.
Here we go...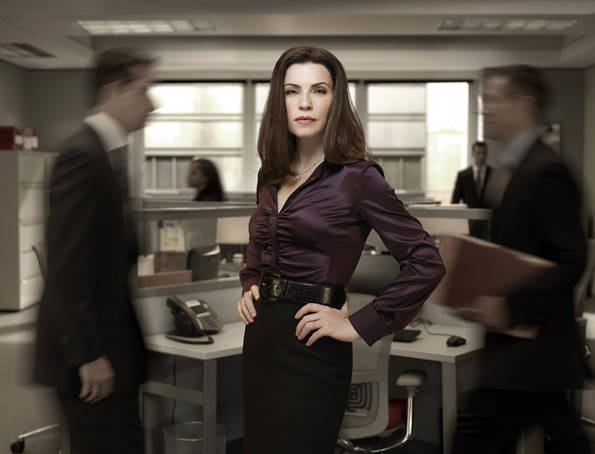 Julianna Marguiles, THE GOOD WIFE (CBS)
Last year's winner for the Outstanding Lead Actress in a Drama award.
Julianna has proved, since The Good Wife's premiere 3 years ago, that she has the talent and she has the perfect show for her to win another one this year.The success of TGW on its 3rd season will definitely make her one of the frontrunners for this category.
Claire Danes, HOMELAND (Showtime)
Let's make it simple. Dear lead actresses who wants to win this award, if your name's not Claire Danes, then don't expect to win.
Claire Danes has to win this award. Words can't describe how amazing she is in Homeland.
Elisabeth Moss, MAD MEN (AMC)
Elisabeth Moss has been nominated for this category on 2009 and 2011. Unfortunately, her portrayal of Peggy is not good enough for the Emmy people. There's a part of me who wants her to win so bad, but I am betting for Claire Danes this year.
Next time, Elisabeth...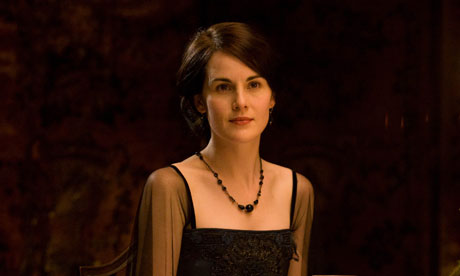 Michelle Dockery, DOWNTON ABBEY (iTV1) (PBS)
Lady Mary, her character in the British period drama Downton Abbey, is the show's most believable and lovable character. Michelle Dockery did not get nominated last year, instead, her "mother" - Elizabeth McGovern -who plays Lady Cora grabs the nomination (but did not win). This year, Dockery had done exceptionally well in her show and Emmy needs some British air in it.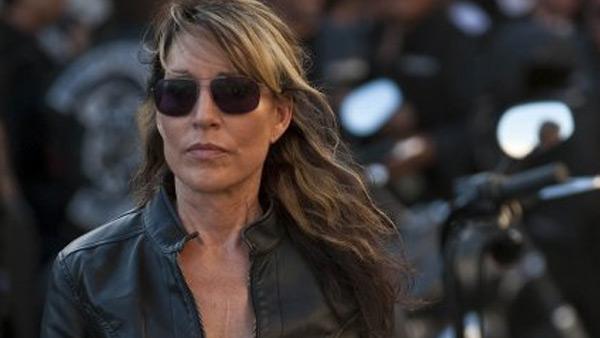 Katey Sagal, SONS OF ANARCHY (AMC)
Sagal might be the only way we can smell see some Sons of Anarchy casts on the awards night. I am not a big fan of SOA, but Katey Sagal is surely not one to miss. She will not win this award, but as a rose among the thorns.... she deserves some Emmy nod.
Anna Torv, FRINGE (Fox)
I was surprised when she was not nominated last year. She was phenomenal in last year's Fringe. Anna Torv may not win this year, but she deserves an Emmy nomination. I don't know why the Emmy people always overlook her performance on Fringe.
End of List.
And the Emmy goes to.......... CLAIRE DANES
But Julianna has a huge shot of winning again. It's basically a close race between the two actresses.